FrEelance WordPress Developer
Freelance professional focused on creating responsive website designs,
front-end development and custom WordPress builds.
The only way to do great work is to love what you do.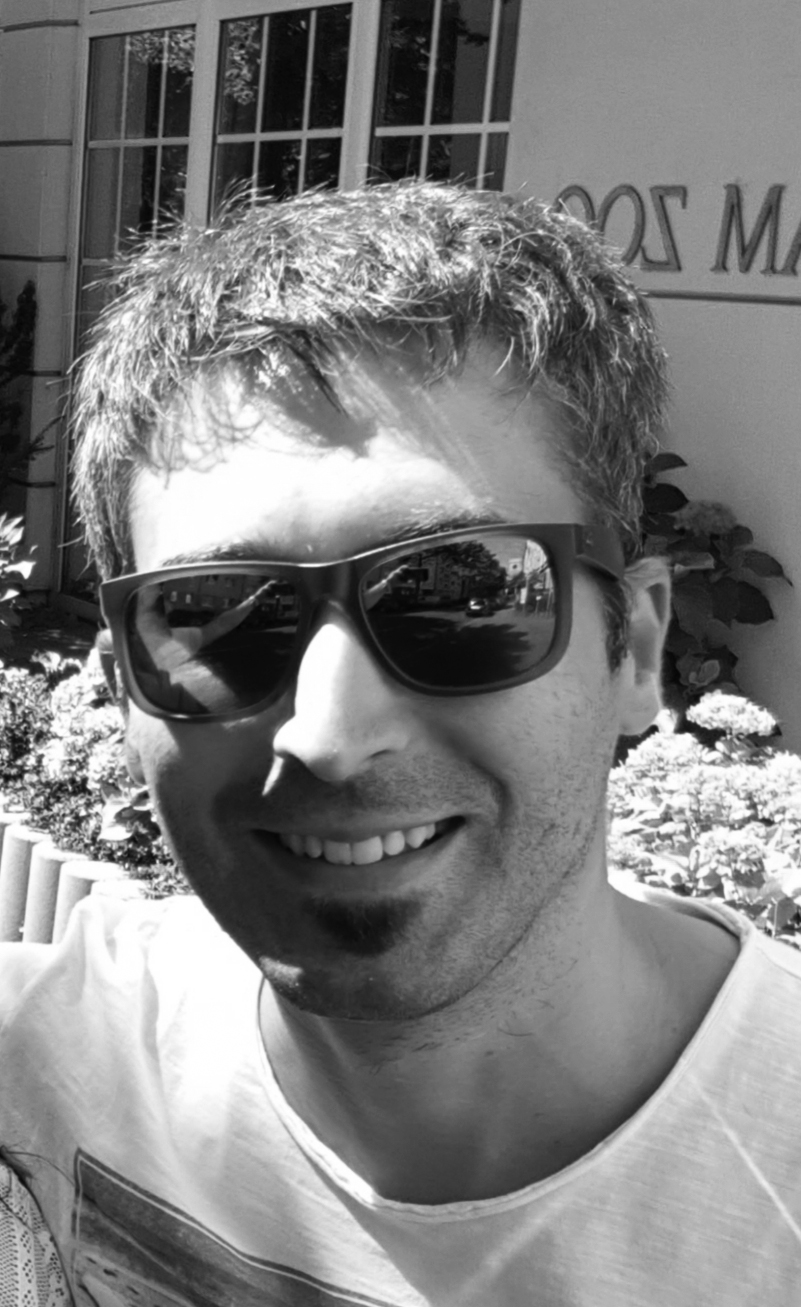 delivering websites that truly make an impact
WORDPRESS
With over 5 years of experience with this platform, I can help you with themes, plugins, functions and more on your install.
CONVERSION
Combining a personal drive to convert visitors into customers with a deep understanding of website conversion theory and psychology.
SEO
Implementing key SEO elements, including meta tag optimization, XML sitemaps, keyword optimization and more.
RESPONSIVE
In today's digital landscape, ensuring optimal tablet and mobile optimization for your website is crucial, directly influencing your Google ranking.
LANDING PAGES
Selling a new app, event, ebook or something else? A landing page ensures high-conversion rates and successful sales.
FIXING ISSUES
I can lend a hand in troubleshooting and solving any WordPress obstacles; whether it's styling, usability or related to the theme.
WORDPRESS DEVELOPMENT & DESIGN
It's something I enjoy spending time on
Do you need assistance breathing life into your WordPress vision? If so, you've come to the right place!
I'm here to help you craft stunning designs, fortify security, ensure smooth maintenance, and resolve
any tricky issues that come up along the way. With several years of WordPress experience under my
belt, I'm confident that I have the expertise to build, protect, maintain, and troubleshoot your
website.


Agency Standard Service at Freelancer Rates
My clients range from small to medium-size companies.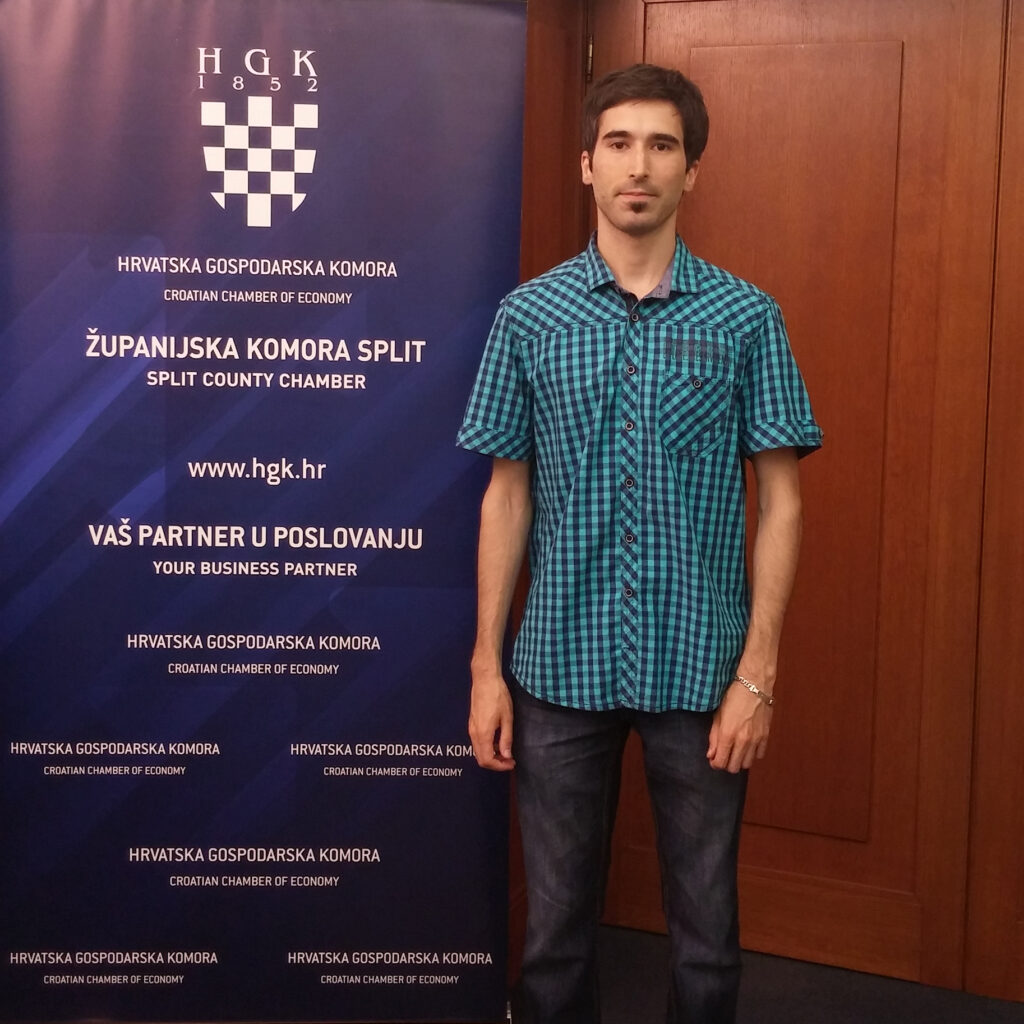 READY TO LAUNCH A PROJECT?
I'm interested to know more about your WordPress project. Reach out to me today.